Unrivaled Lithium-Ion Battery Systems
Secure rapid, scalable, industry leadership with unmatched systems ready for validation.
High Voltage Battery Systems
In Stock / Available for Validation
Nominal Voltage

350.4 V

Pack Energy

22.7 kWh

Continuous Discharge

50.5 kW / 144 A

Pulse Power

136 kW / 356 A

Charge Power

21.0 kW
Download Spec Sheet
High Voltage Battery Systems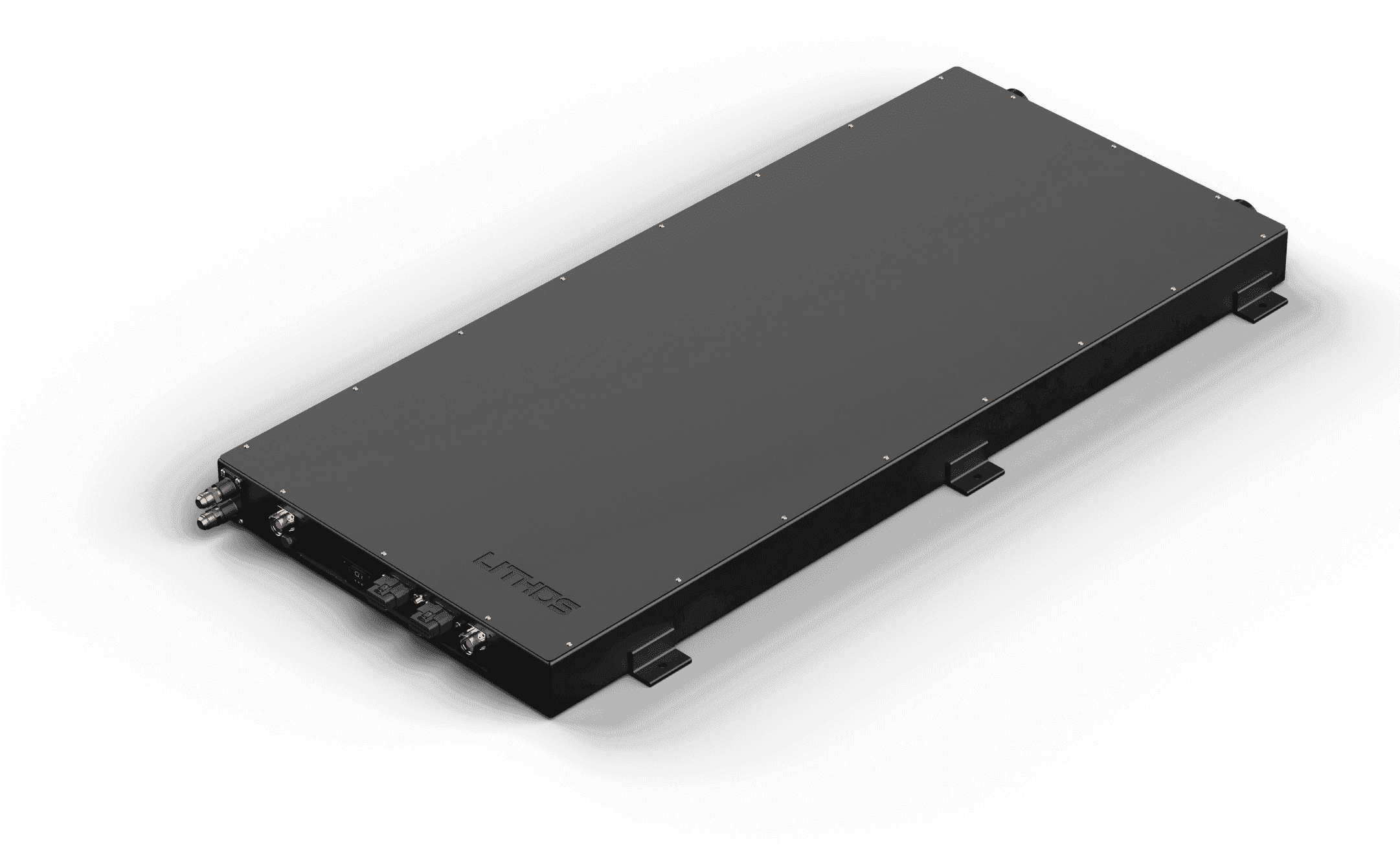 Low Voltage Battery Systems
In Stock / Available for Validation
Nominal Voltage

51.2 V

Pack Energy

2.48 kWh

Continuous Discharge

3.5 kW / 70 A

Pulse Power

9 kW / 180 A

Charge Power

1.2 kW
Download Spec Sheet
Low Voltage Battery Systems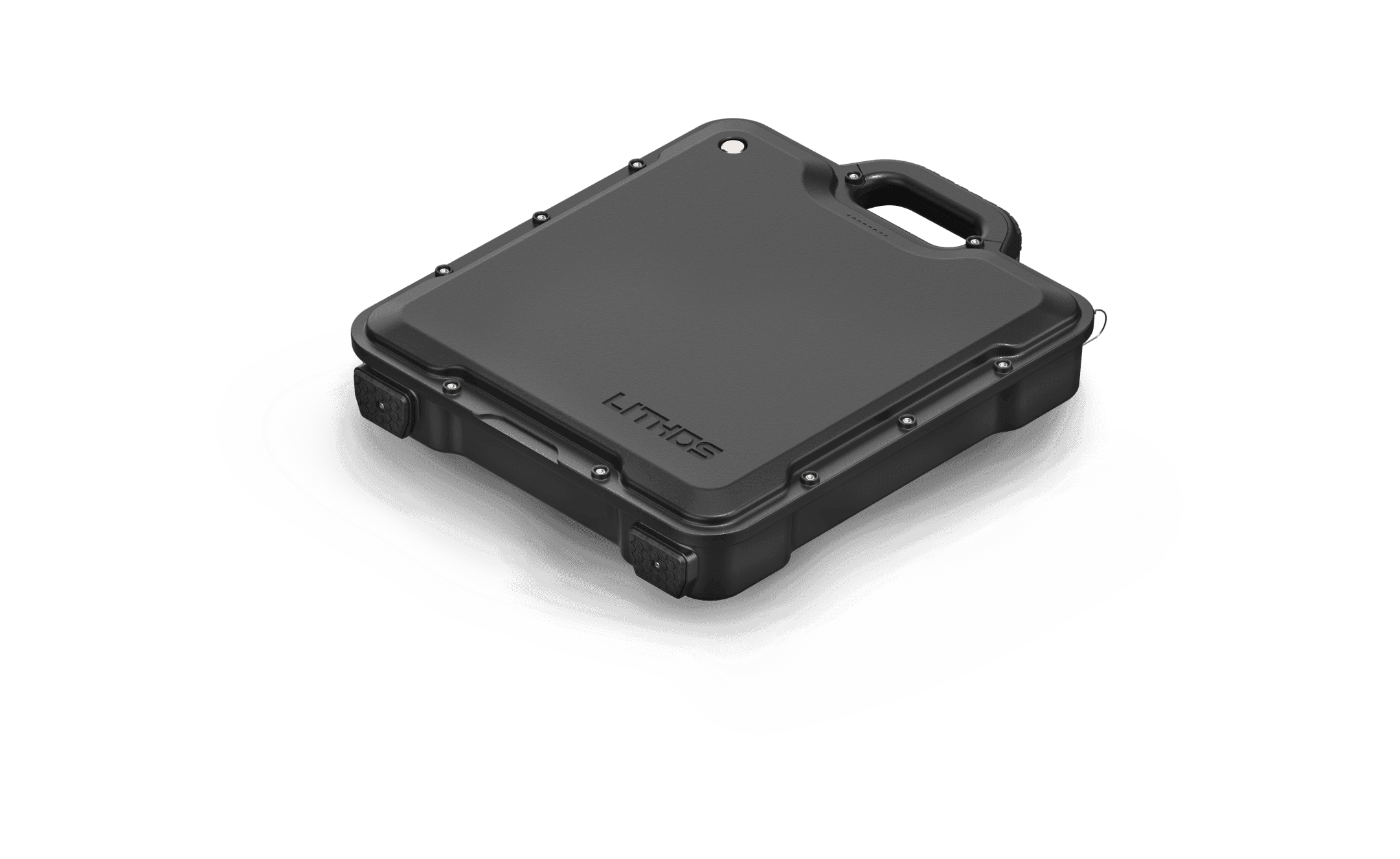 Download Spec Sheet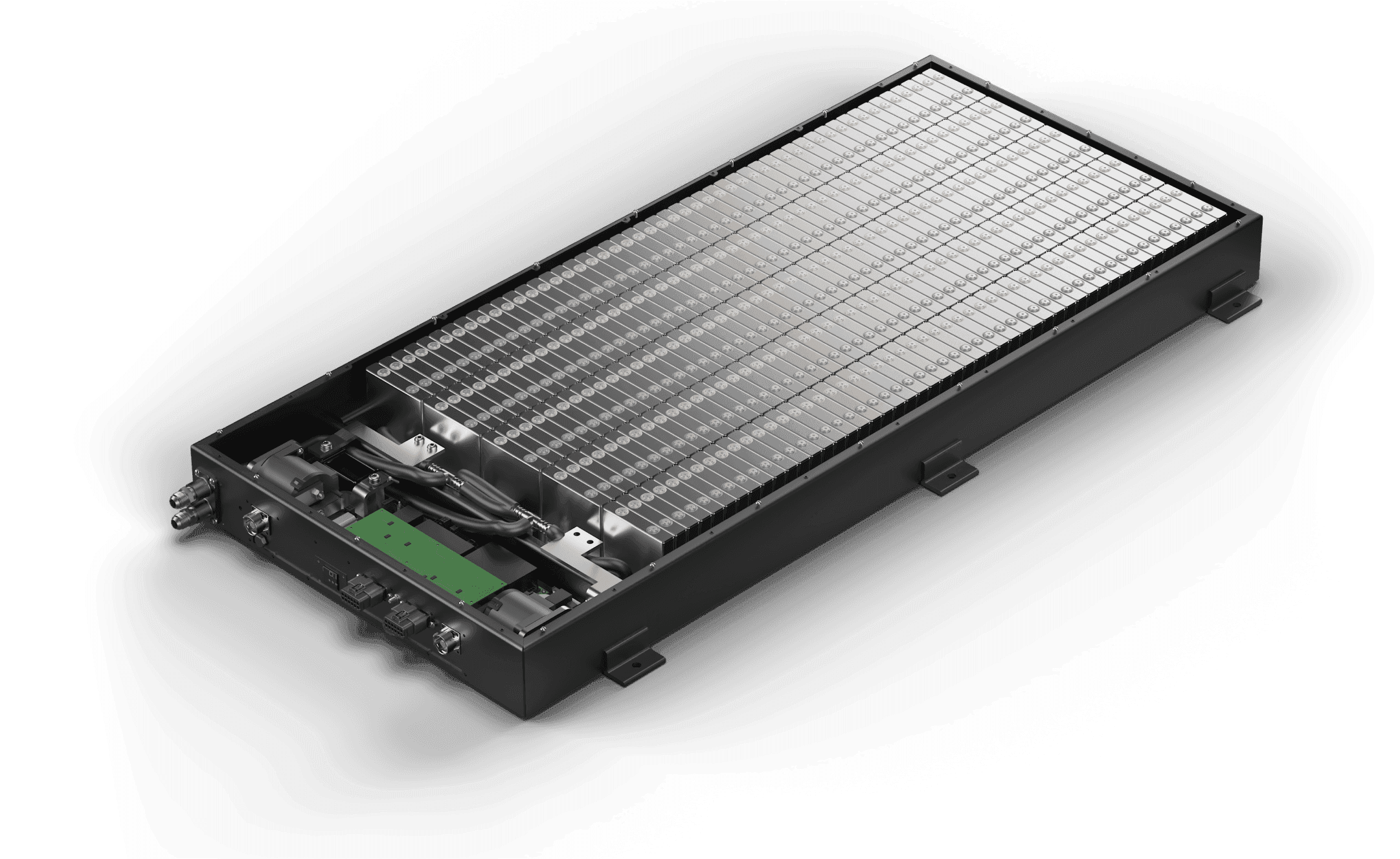 Leaders of the Pack
Lithos Lithium-Ion Battery Systems
Market-leading product line of high voltage, low voltage, and LTO battery systems. Expedite your product journey with immediate availability of integration units and configurable modular units for rapid prototyping—and swiftly advance to high-volume production.
Superior Durability
Durable in demanding operating environments. Engineered for ultimate reliability and dependability in heavy use scenarios that produce high shock and vibration conditions.
Leading Performance
Exceptional performance in all critical performance categories. Top-tier cell selection and validation. Industry-leading energy density and specific energy (Wh/kg).
Proven Safety
State-of-art, liquid-cooled thermal management system. Simplified coolant routing to minimize leak paths. Protection against thermal runaway due to proprietary Passive Propagation Resistant design.
Modular Engineering
Modular battery architecture take products to market cost-effectively via rapid prototyping and immediately available system integration units. Customize for shape, size, high energy or power.
Lasting Reliability
Ultimate long-term value and client satisfaction earned from nearly a decade of manufacturing first-class battery systems in California. Exceptional end-to-end customer service for added support.
Technical Expertise
Elite engineering team that comes from leading EV and e-mobility companies. Extreme level of technical engineering ingenuity across componentry categories.
Industry Certified
International safety certifications across critical categories. Extensive testing for performance, climate, and safety meeting the highest industry standards.
High Volume Manufacturing
Battery systems are designed and manufactured in Silicon Valley, California. State-of-art manufacturing enables cost-effective high-volume production with utmost customization.
Electrifying Industries of Today. Lithos is the Backbone of Heavy-use Electrification.
Unmatched power solutions for industries demanding absolute performance, safety, and durability. Lithos leverages unparalleled expertise in engineering customized battery systems designed and manufactured to empower clients to solidify their leadership in the electric sector.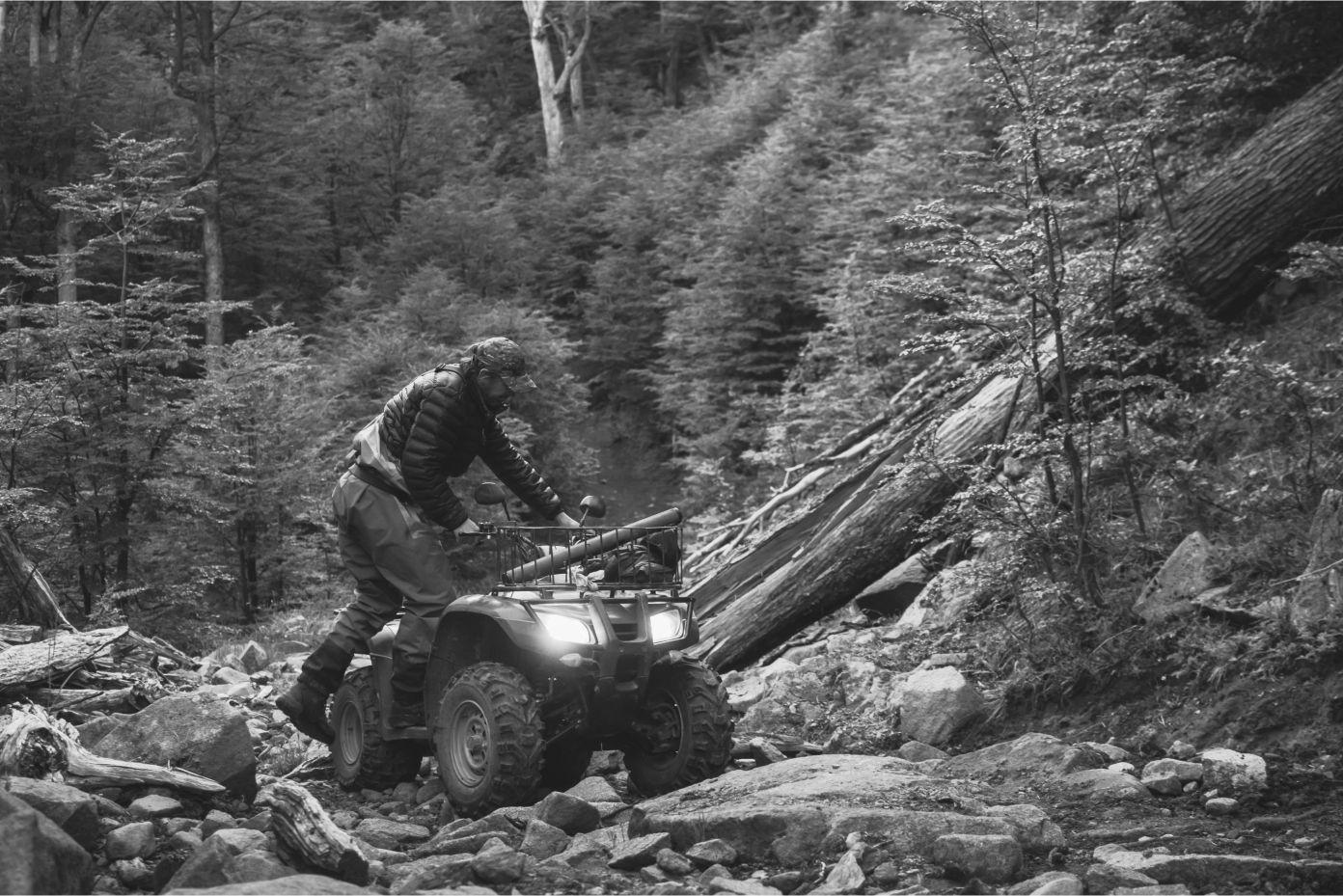 Off Highway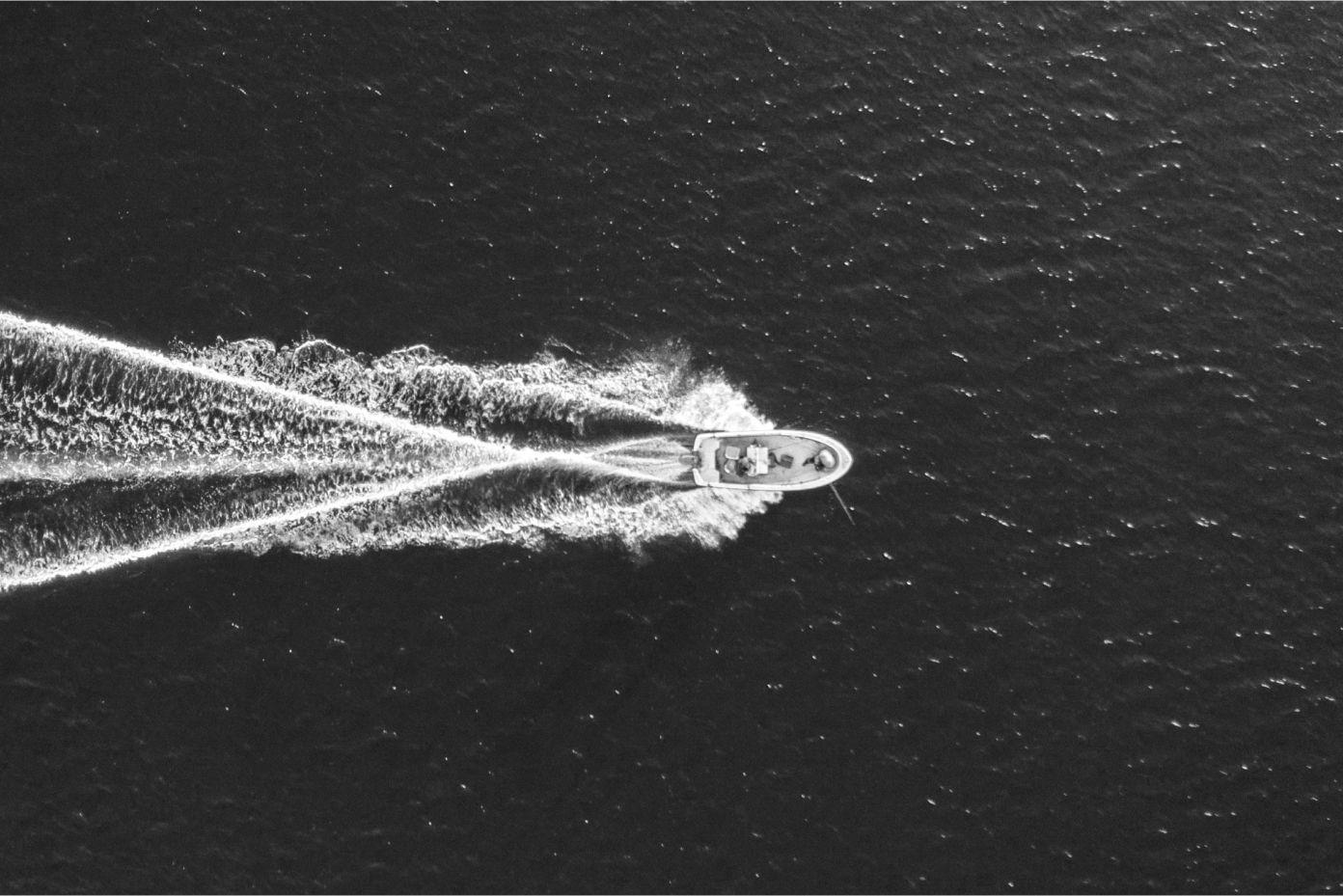 Marine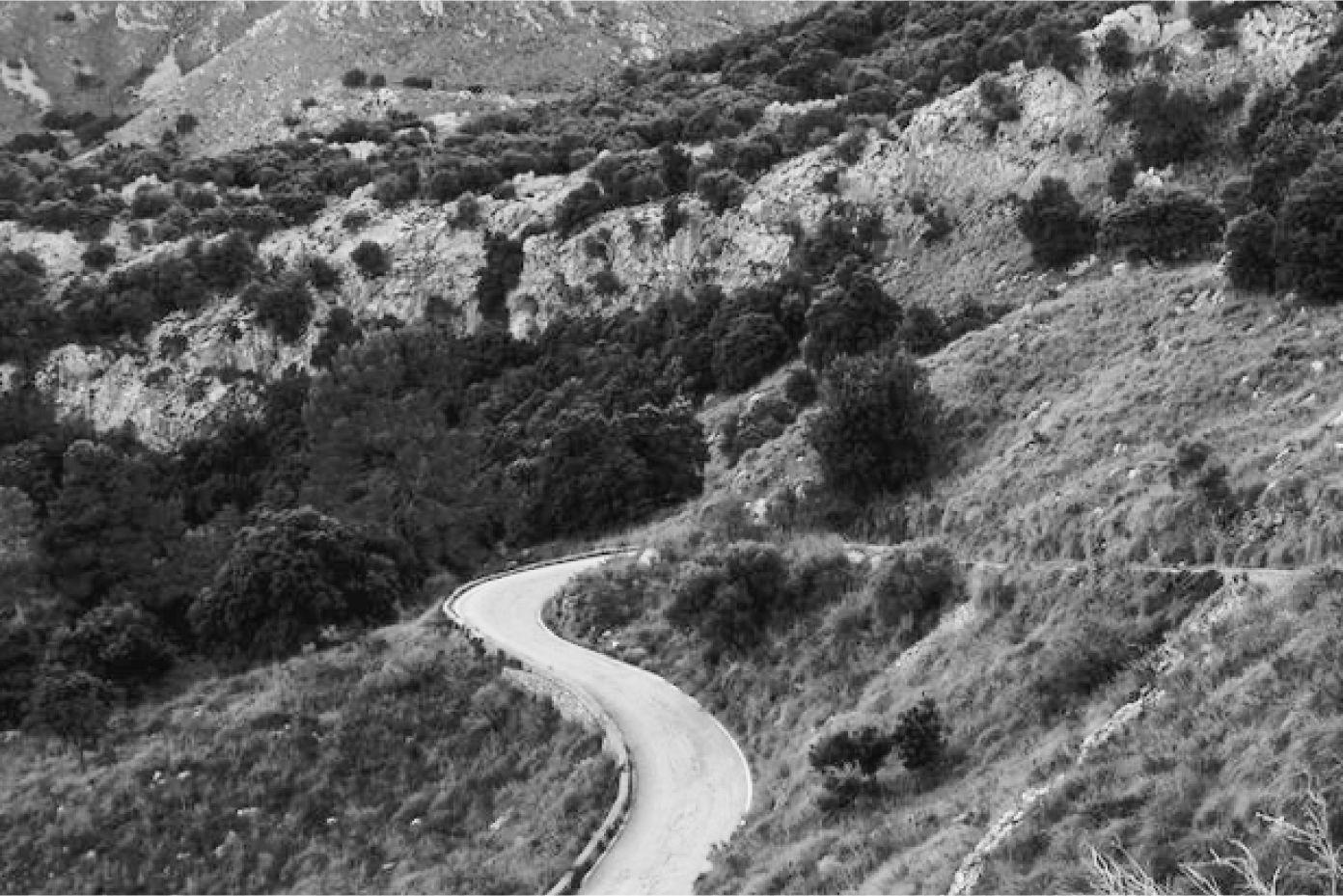 Automotive + Transportation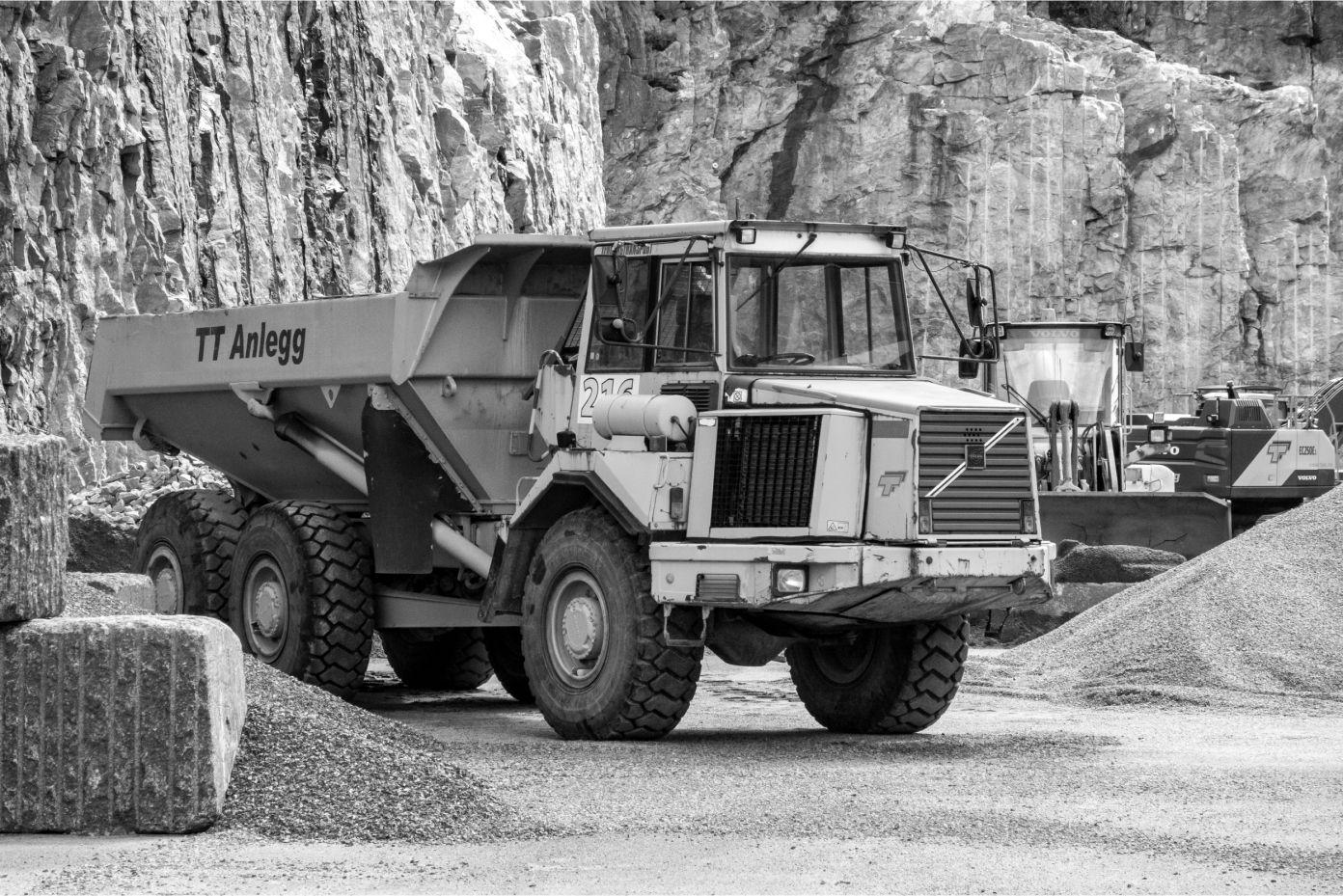 Agriculture + Construction + Mining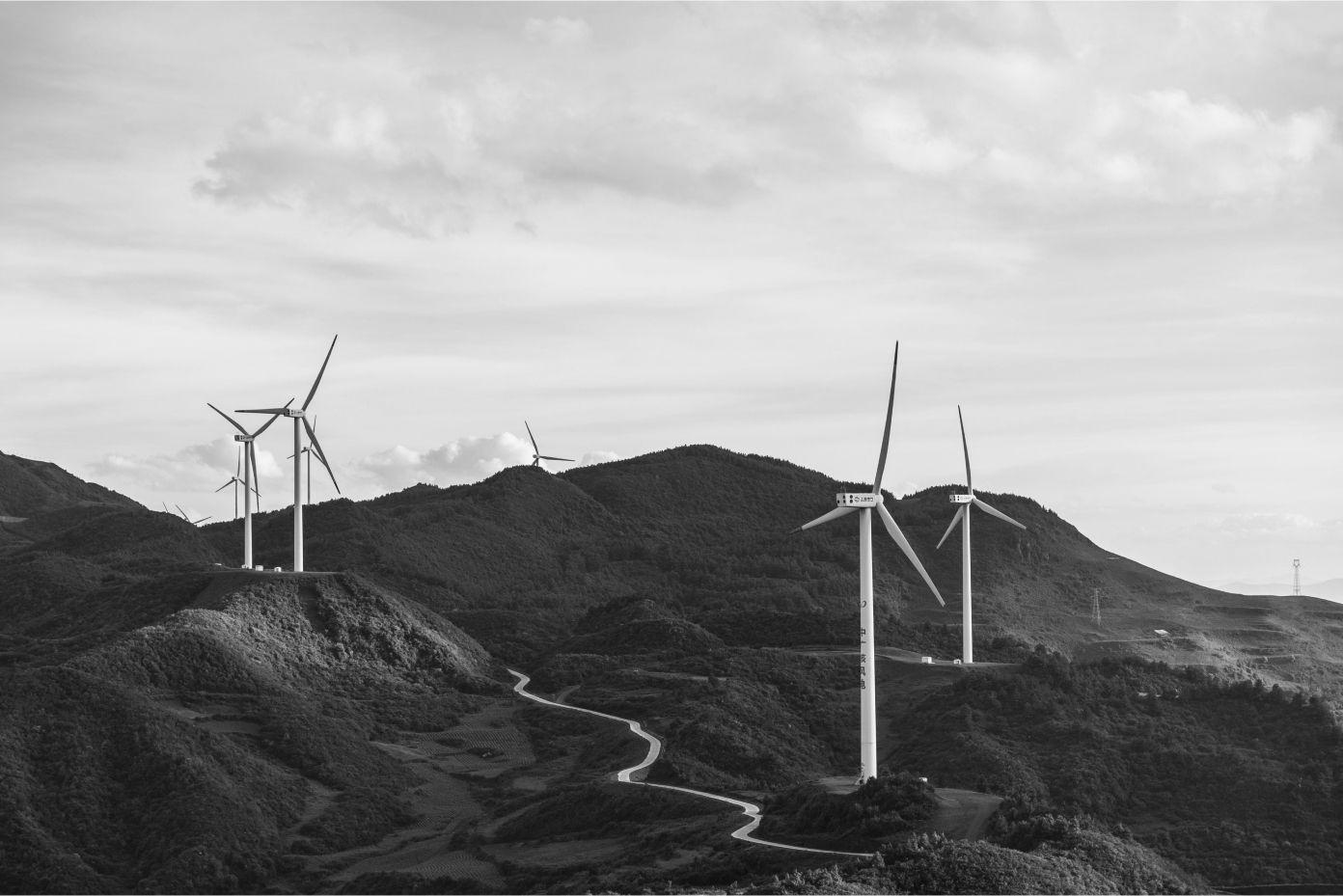 Energy Storage Systems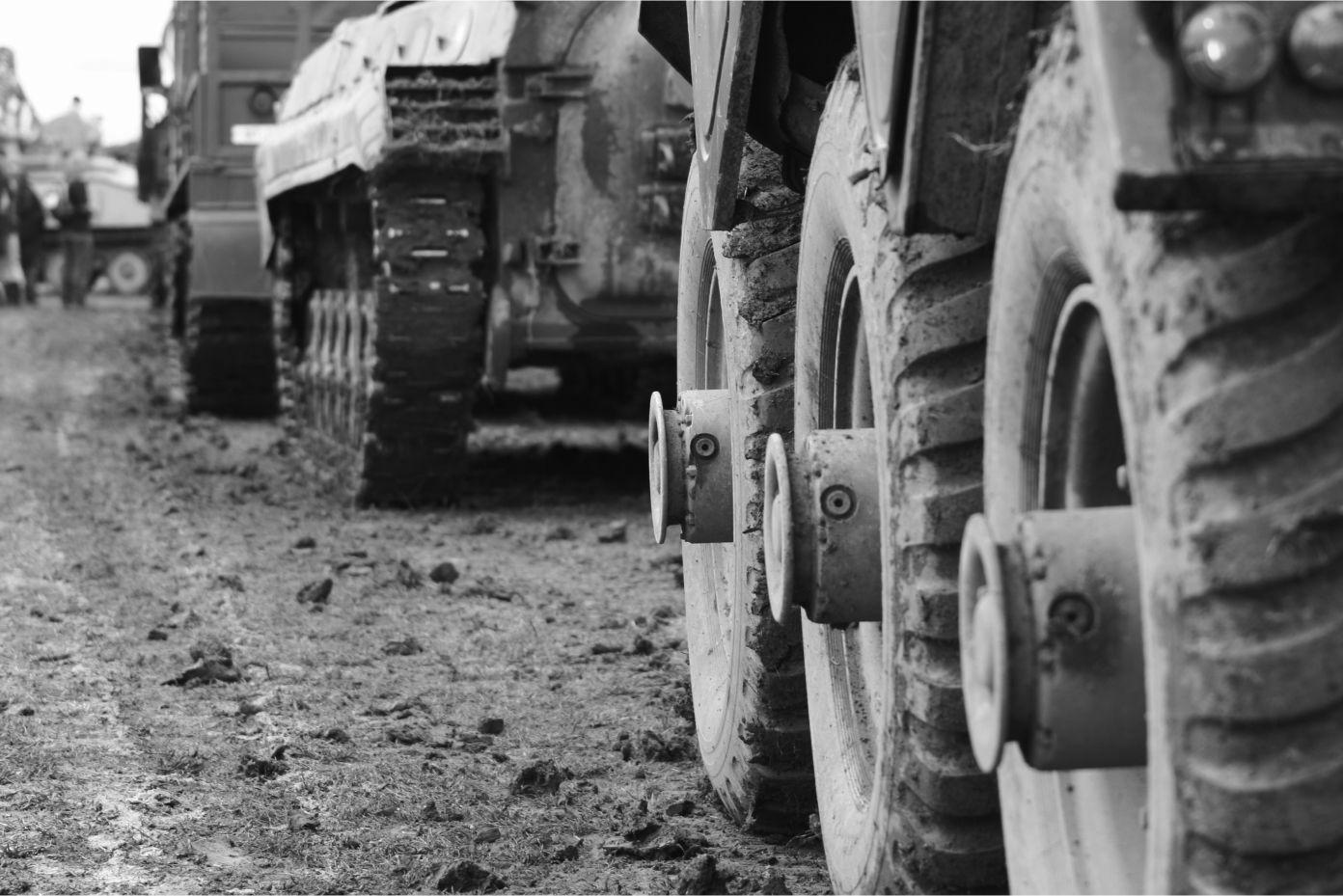 Defense
"Collaborating with Lithos, we pioneered an entirely new sports category. They built thousands of tailor-made packs for us—giving our customers ultimate performance and reliability in challenging marine conditions."
Nick Leason
Co-Founder and President, Lift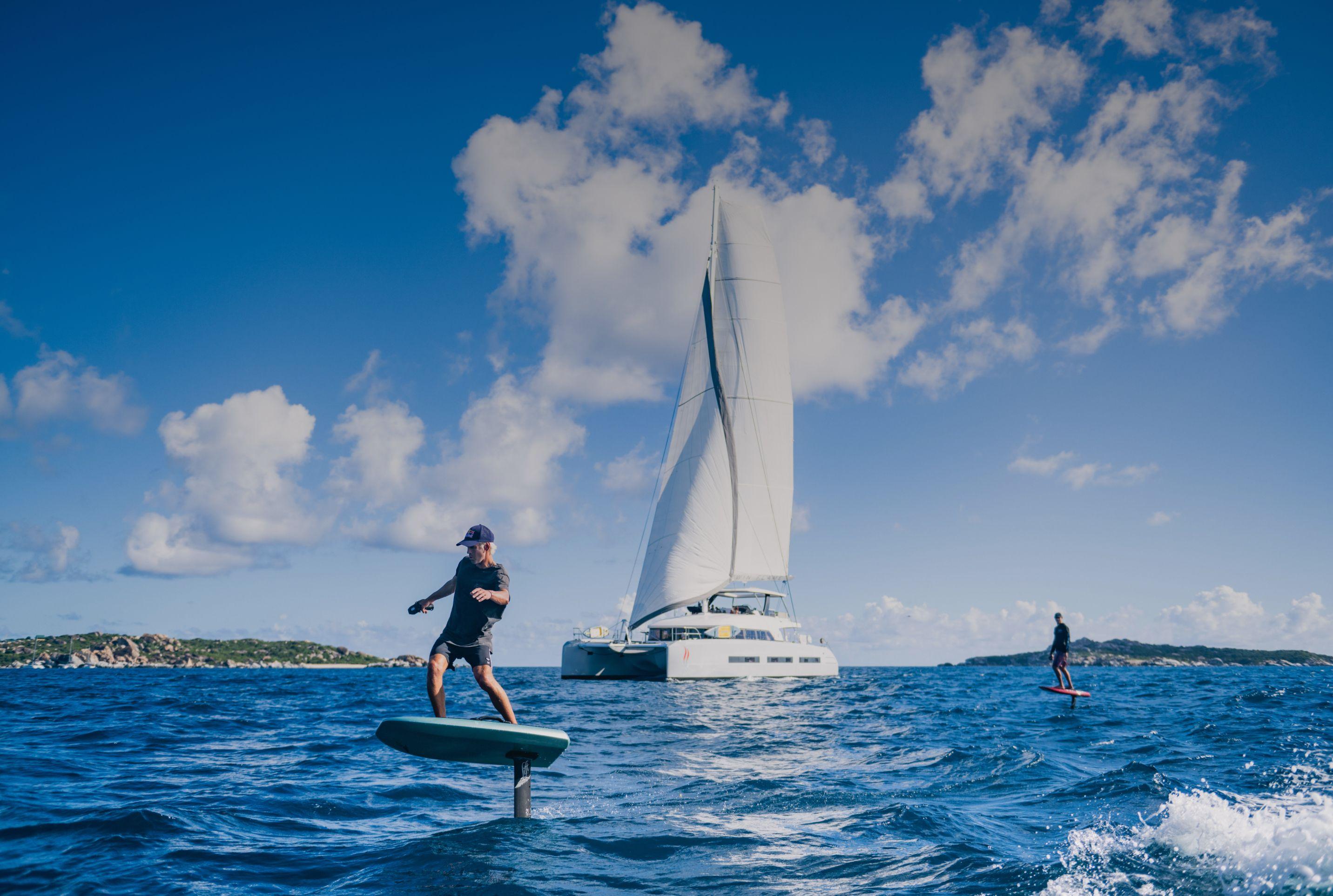 "Strategic investments in companies like Lithos Energy, which manufactures battery packs for demanding environments, supports our commitment to delivering robust electrified products and solutions for our customers."


Jim Umpleby
Chairman and CEO, Caterpillar Inc.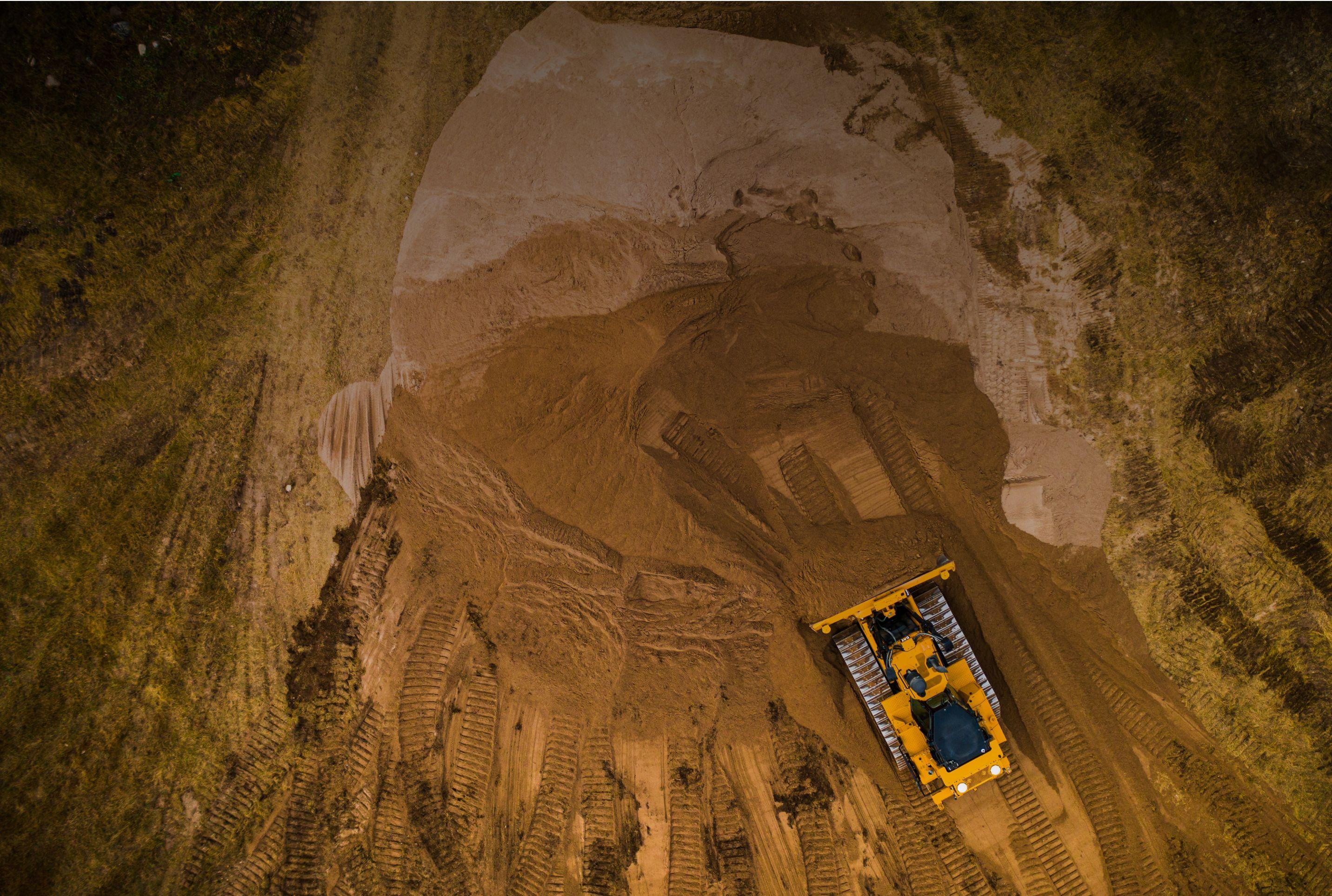 Stay connected by subscribing to our newsletter for the latest updates on products, news, and events.