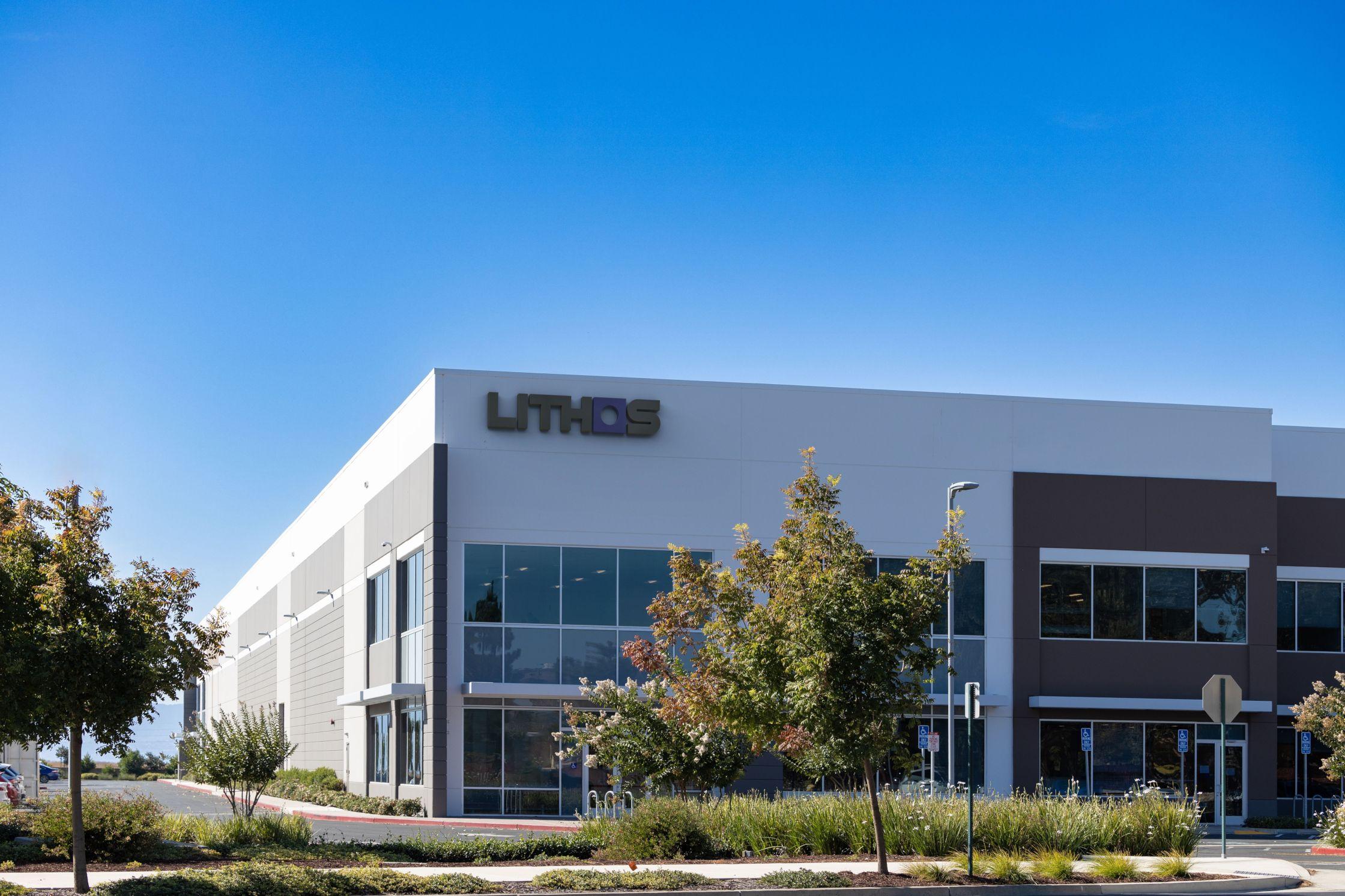 Since 2015, Lithos has solidified its position as a world leading manufacturer of high-performance lithium-ion battery systems engineered for the most demanding environments. Founded by highly regarded alumni from MIT and Tesla, Lithos is proud of its unwavering commitment to engineering excellence. The company's world-class team is dedicated to pioneering battery innovation and providing exceptional customer service.

Our proprietary, customizable battery systems give clients the ability to take products to market faster at scale, providing the confidence and agility needed to lead electrification initiatives. Our innovative technology enables industry-leading power and energy density– with hallmark Lithos application-specific dependability and safety.

Industries served include automotive, e-mobility, marine, off-highway, energy storage, defense, construction, mining, and agriculture.

All Lithos battery systems are designed and manufactured at its state-of-the-art facility in Silicon Valley, California.
The Lithos Promise.
Committed to your success.
We provide tailored battery systems to empower our clients in achieving industry leadership. Our battery packs guarantee unrivaled durability, performance, and safety, giving products the competitive advantage and earning consumer trust needed to establish a dominant position in the electric industry.
Collaborative
Our clients steer their products within their core industries, and we collaborate shoulder to shoulder with them, empowering their success with exceptional custom solutions.
Intelligence
Our strength lies in sharing our extensive collective expertise. We hail from both the new giants in the EV industry and leading technology brands, ensuring you benefit from a blend of world-changing innovation and top-tier experience.
Connected
Our battery systems are designed for uninterrupted connectivity with end–to-end support. Each individual cell and pack system is equipped with intelligence to guarantee complete accountability and unmatched performance.
Sustainable
True impact comes from offering innovative technologies that address long-term climate challenges, and from pioneering solutions deployed with exceptional speed. Leveraging our expertise, we are on a mission to empower our clients to transform their industries with cleaner energy.
Power your purpose.
Join our team.
We unite talented, creative, and driven minds from the fields of e-mobility, technology, and electrification. Explore our Careers page to inquire about available job opportunities at Lithos.
Careers
Stay connected by subscribing to our newsletter for the latest updates on products, news, and events.