Caterpillar Announces Investment in Lithos Energy Inc.
January 6, 2023
"Caterpillar's collaboration with Lithos supports our commitment to delivering robust electrified products and solutions for our customers," said Joe Creed, group president of Caterpillar's Energy & Transportation segment. "Cat® equipment – regardless of its power source – is designed to operate in the most demanding conditions. Lithos' experience manufacturing battery packs for similarly demanding environments will be an asset as we continue our electrified product development."
Read More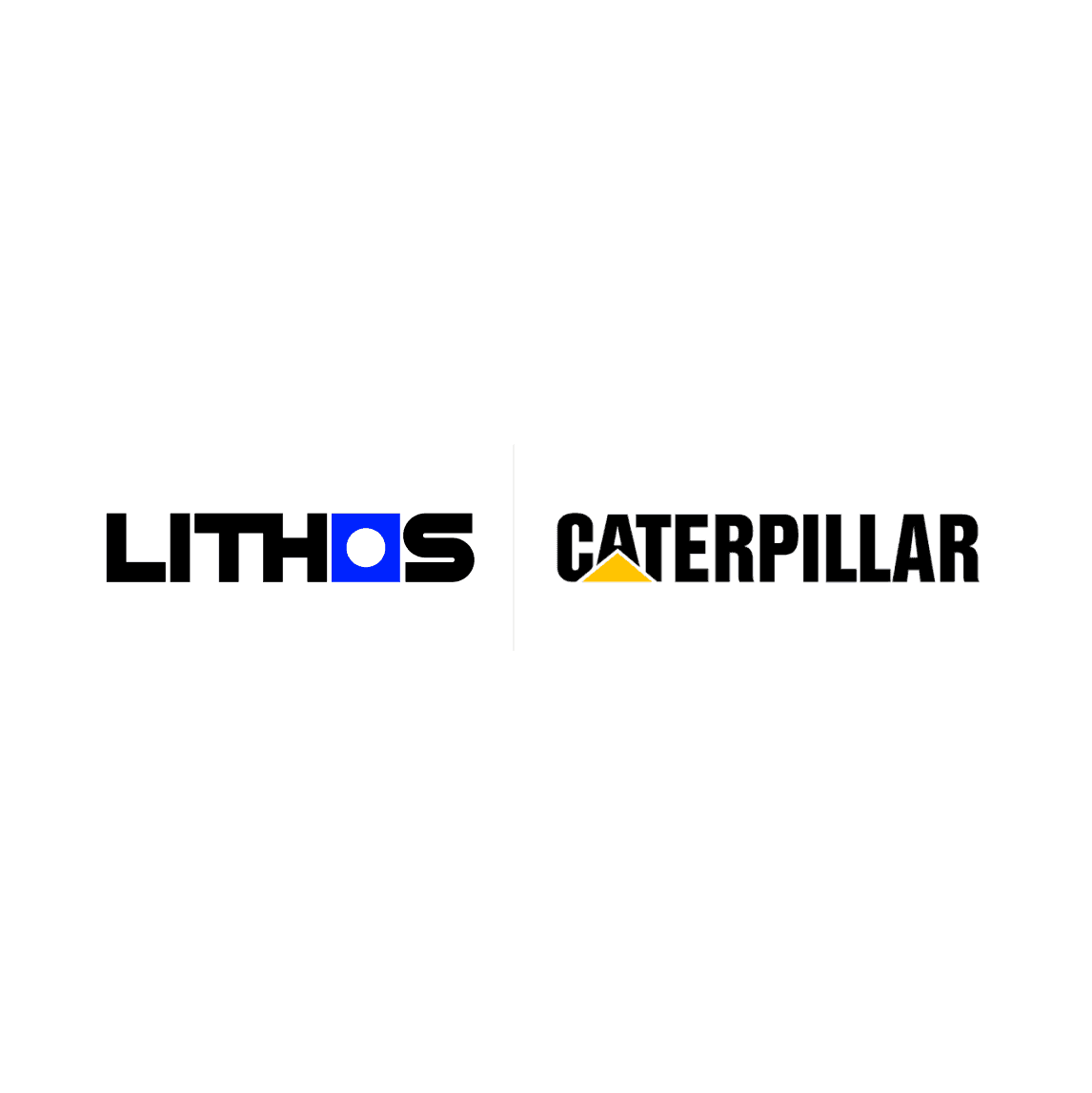 Stay connected by subscribing to our newsletter for the latest updates on products, news, and events.